Buckeye Appliance - (209) 464-9643
Monday - Friday: 10am - 4:30pm
Saturday: 11am - 3pm
---

The Hawaiian Collection

---
The Aloha sportshirt is as traditional in Hawaii as the flowered lei and the graceful hula maiden.


Tropical weather and the casual Polynesian way of life,
created the need for an easy-fitting, yet smartly-styled shirt.


The antique patterns reflect the vivid background, the golden age of romance of the Pacific paradise.
---
Check out these 2 Hawaiian originals - a Hawaiian necktie and hanger.



---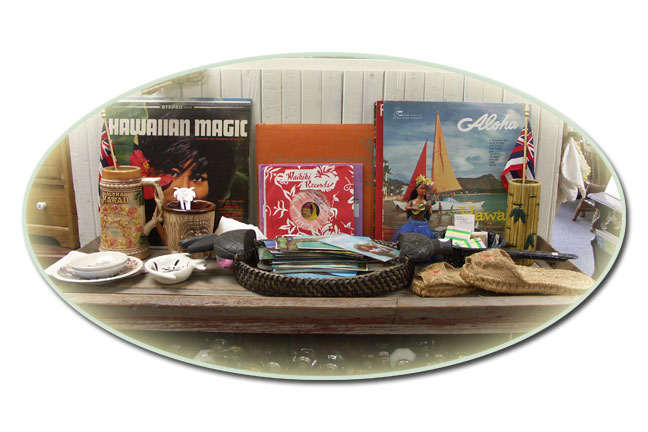 ---
---
This is just a sampling of what we have in our showroom.

Come in and see our entire collection of Hawaiian shirts, dresses and memorabilia!
---
home page | stoves | antiques | showroom | FAQ | contact us | location